Our mission is to make nursing staff recruitment easier
In Belgium, healthcare is experiencing a recruitment crisis. Vocational roles like nurses, nursing assistants and midwives are seeing staff shortages and recruiters are struggling to fill the jobs available.
While there are multiple solutions, like using multiple recruitment platforms, turning to temp staff and recruiting abroad, few deliver on their promises. Now, imagine if there was a platform that actually delivered?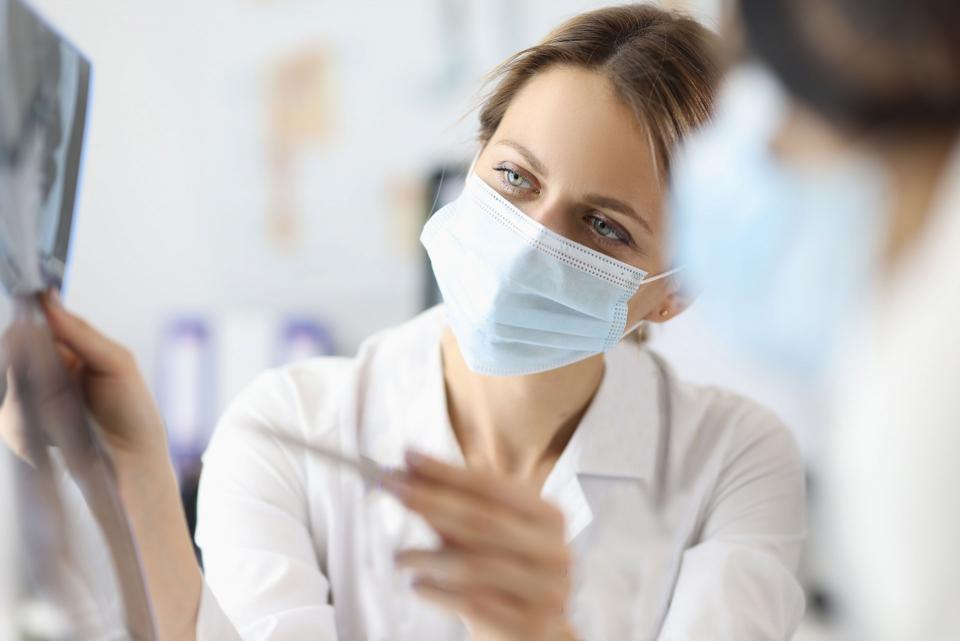 With all this in mind, we worked with nursing staff and human resources professionals to create a job site tailored to the needs of this particular market.
After several years of hard work, Nurseo launched. Nurseo is more than just another job board: it's the first recruitment platform 100% focused on nursing staff in Belgium.
With Nurseo, you can contact the widest range of available nursing staff on the market and stand out from other recruiters as never before.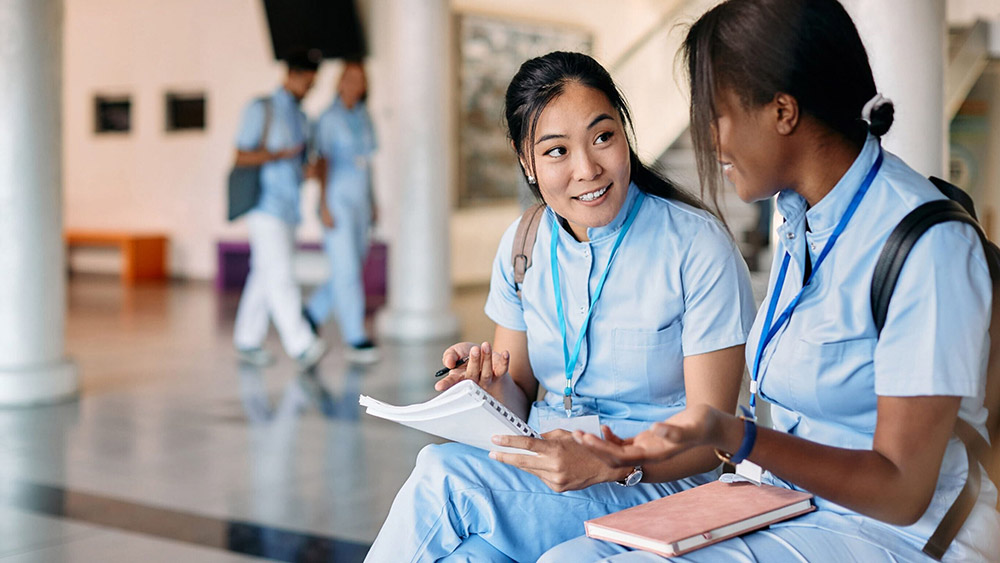 We want you to be satisfied
With 14 years of medical recruitment experience, we have always pulled out all the stops to bring candidates and recruiters together.
While Nurseo may meet your current needs, we know the job market is constantly changing. To continue offering the best experience and facilitating the recruitment of top talent, our approach is built on innovation and adaptability.