Our mission is to help you find the ideal job
There is plenty of work for nurses, nursing assistants and midwives in Belgium! These vocations are seeing staff shortages and recruiters are struggling to fill the jobs available.
Nursing staff are often overwhelmed by the thousands of job adverts on the internet. Does the job really meet your needs? Is the recruiter offering suitable terms? Does the workplace share your values?
Don't know where to start your search or how to make comparisons so you can be sure to find your dream job? This is where Nurseo comes into its own!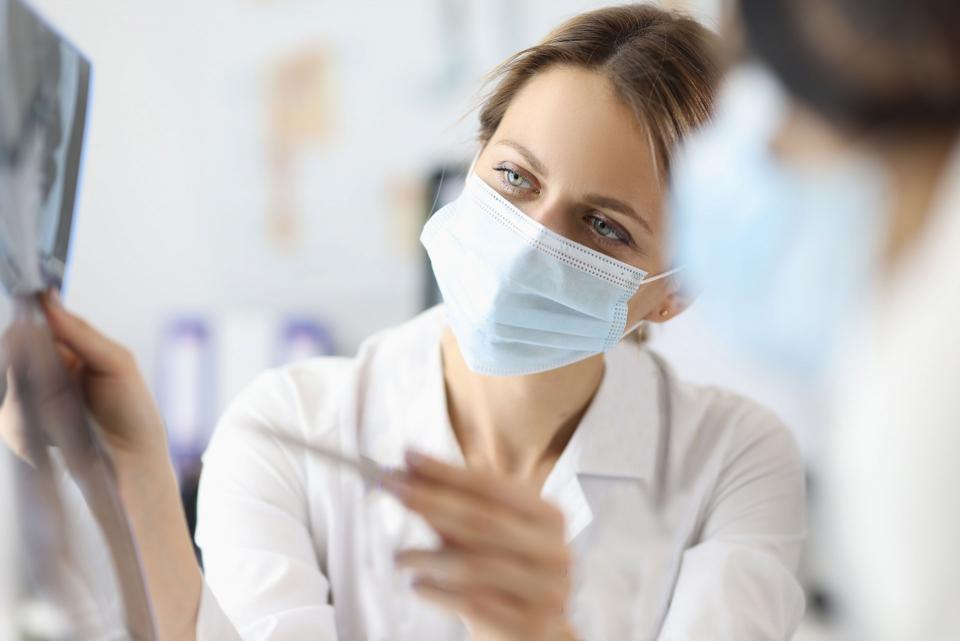 With all this in mind, we worked with nursing staff and human resources professionals to create a job site tailored to the needs of this particular market.
After several years of hard work, Nurseo launched. Nurseo is more than just another job board: it's the first recruitment platform 100% focused on nursing staff in Belgium.
Goodbye standardised job sites and vague job descriptions... With Nurseo, you can discover the top jobs available on the market and compare recruiters in just a few clicks – all for free.
We want you to be satisfied
With 14 years of medical recruitment experience, we have always pulled out all the stops to bring candidates and recruiters together.
While Nurseo may meet your current needs, we know the job market is constantly changing. To continue offering the best experience and facilitating your job searches, our approach is built on innovation and adaptability.